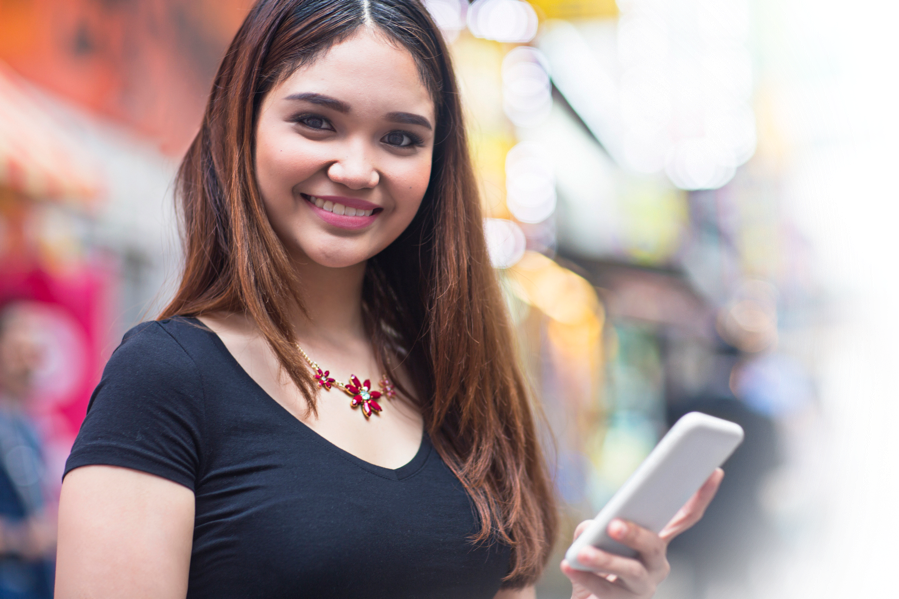 Thanks for helping us keep tobacco out of kids' hands
We're Wisconsin Wins (WI Wins)
What we do
The statewide WI Wins campaign uses a science-based strategy to decrease youth access to tobacco products and help retailers avoid fines.
How the program works
The Wisconsin Department of Health Services contracts with local partners to conduct investigations, retailer education and training, media outreach, and community education.
Our goal
WI Wins uses positive reinforcement to create healthier communities by congratulating clerks who don't sell tobacco to youth and educating those who do.
Wisconsin Synar Retailer Violation Rate

How are we doing?
Click the map to view your county's latest progress in decreasing sales to minors.
County
| Year | Inspections | Sales | Sales % |
| --- | --- | --- | --- |
Get Trained at WITobaccoCheck.org
WITobaccoCheck.org provides free state-approved retailer training on Wisconsin tobacco sales laws. The online tool includes study guides, a quiz, and a certificate of completion. Once they're trained, employees know how not to sell tobacco to minors. WITobaccoCheck.org helps retailers avoid license suspension and fines. Even better, by knowing and following the rules, they help Wisconsin youth stay tobacco-free.
GET TRAINED TODAY